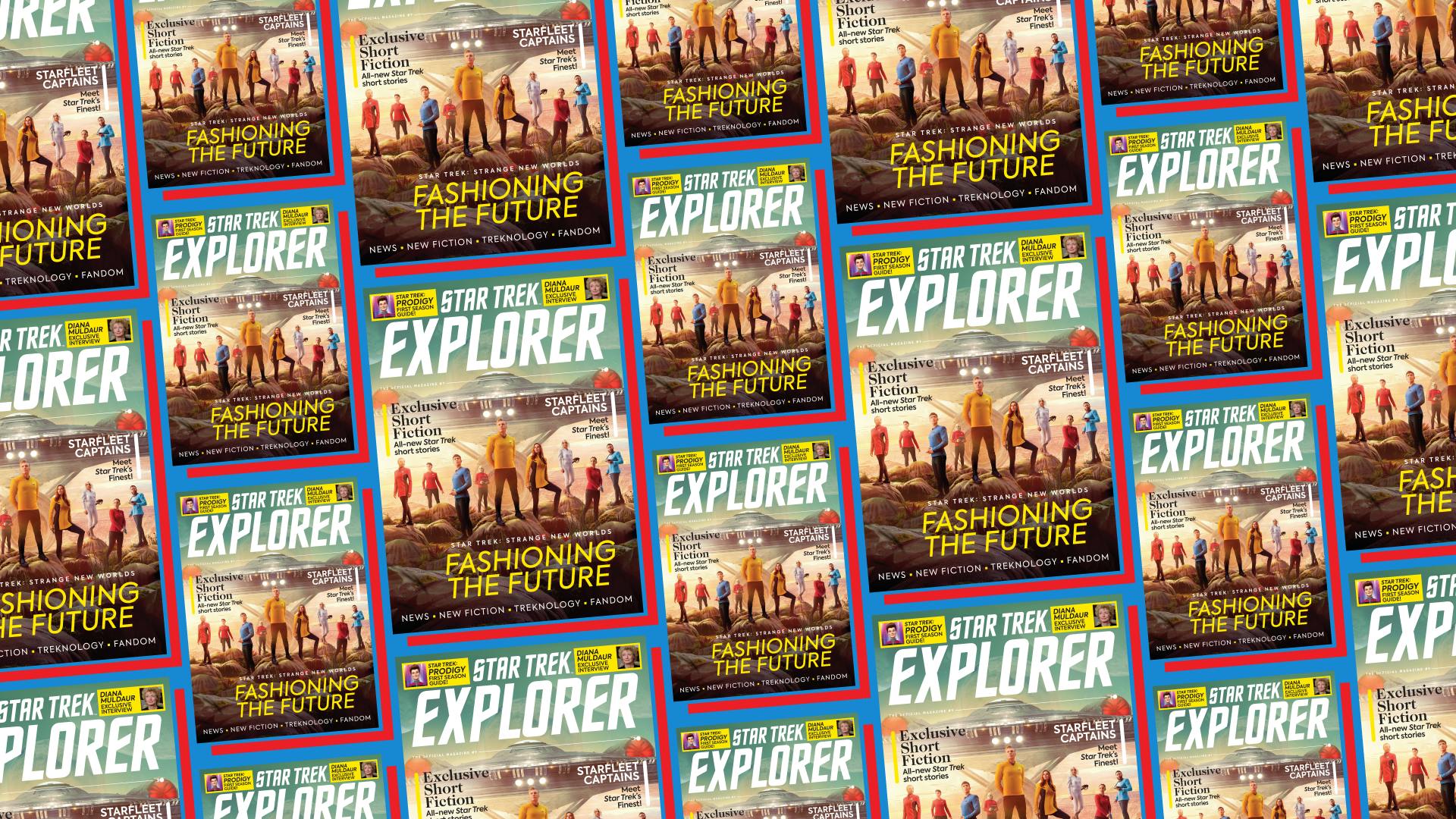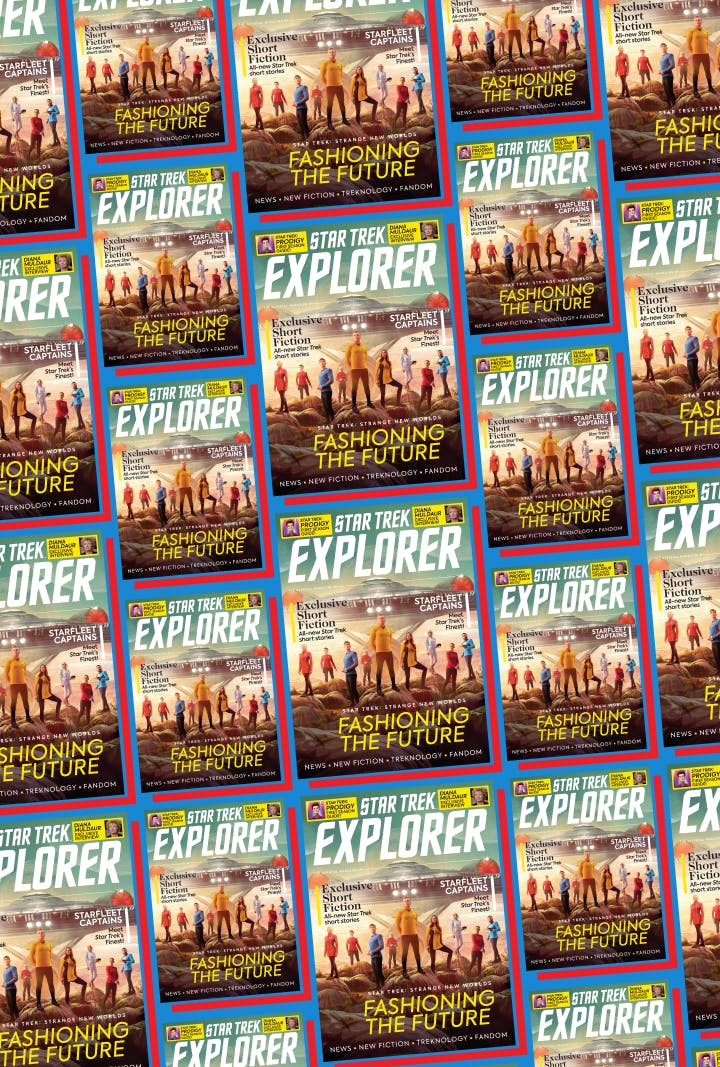 Looking Back at Her Star Trek Legacy with Diana Muldaur
Star Trek Explorer #9 features an interview with the actress on her time on The Original Series and Star Trek: The Next Generation.
Read on!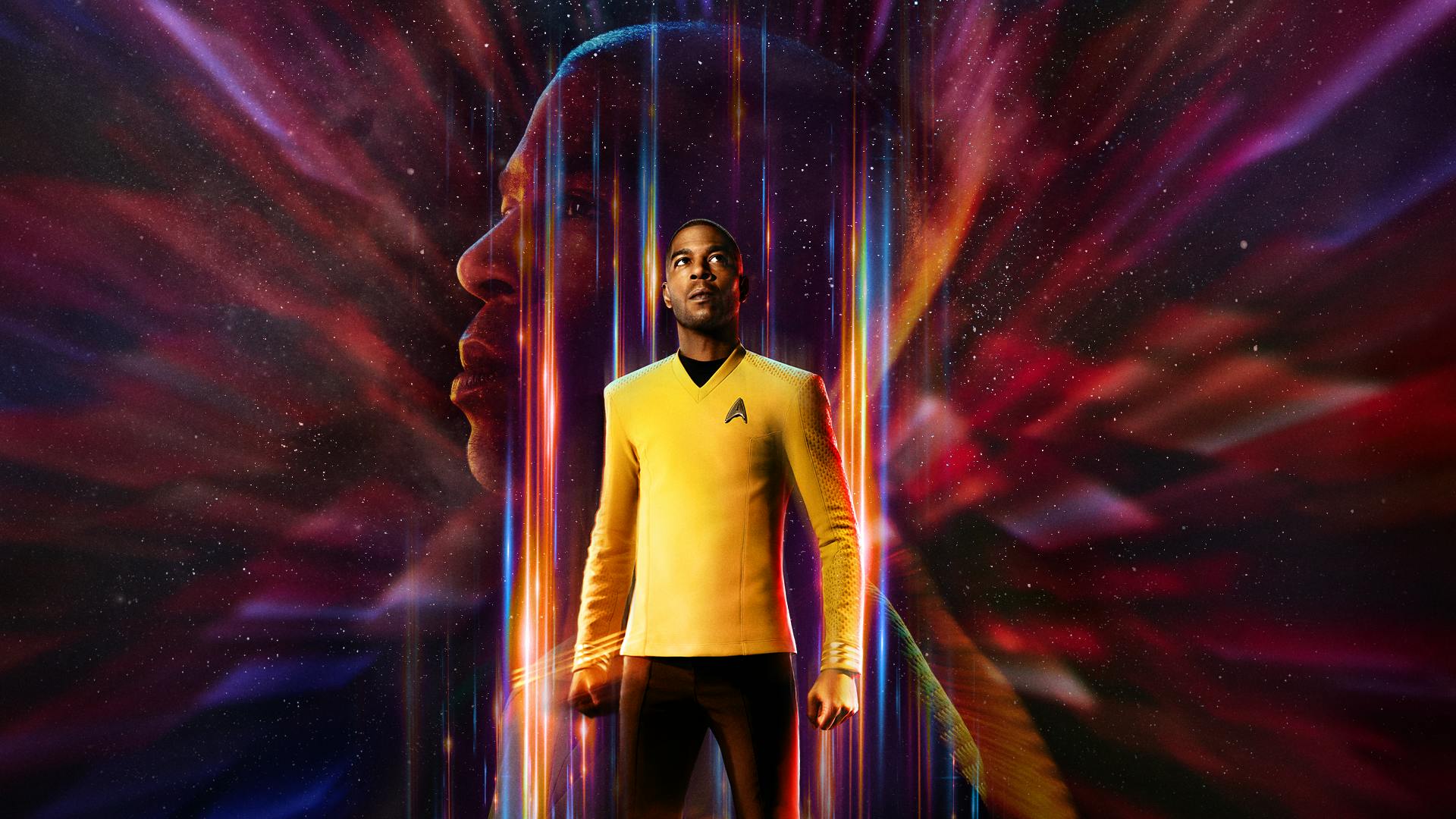 Star Trek x Kid Cudi
Star Trek embarks on an epic collaboration with Kid Cudi, including a new single, Fortnite gaming experience, and capsule streetwear collection.
Boldly Be
New Clip from Star Trek: Discovery's Final Season Revealed at CCXP Brazil 2023
The fifth and final season will premiere April 2024!
Read Now