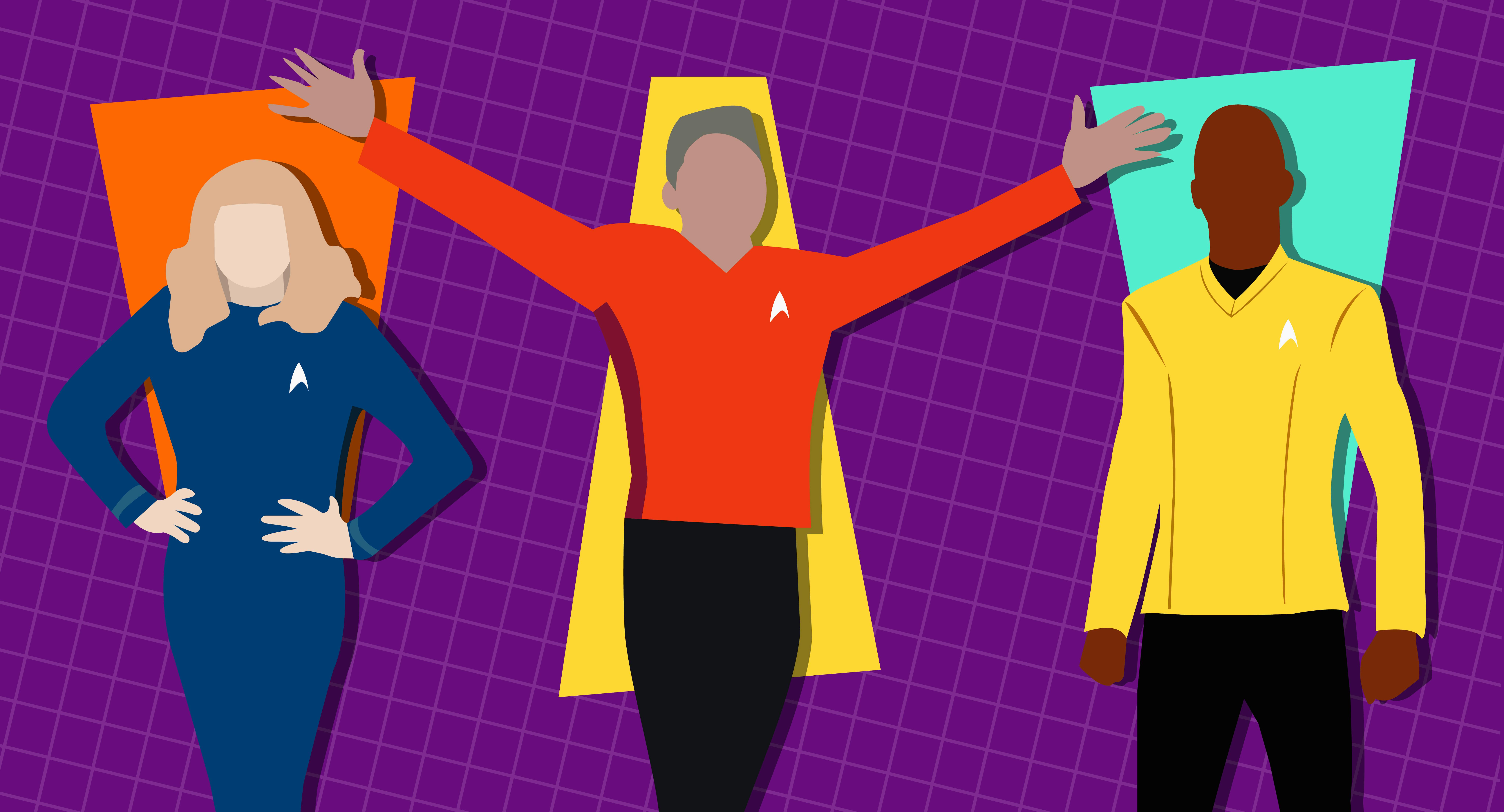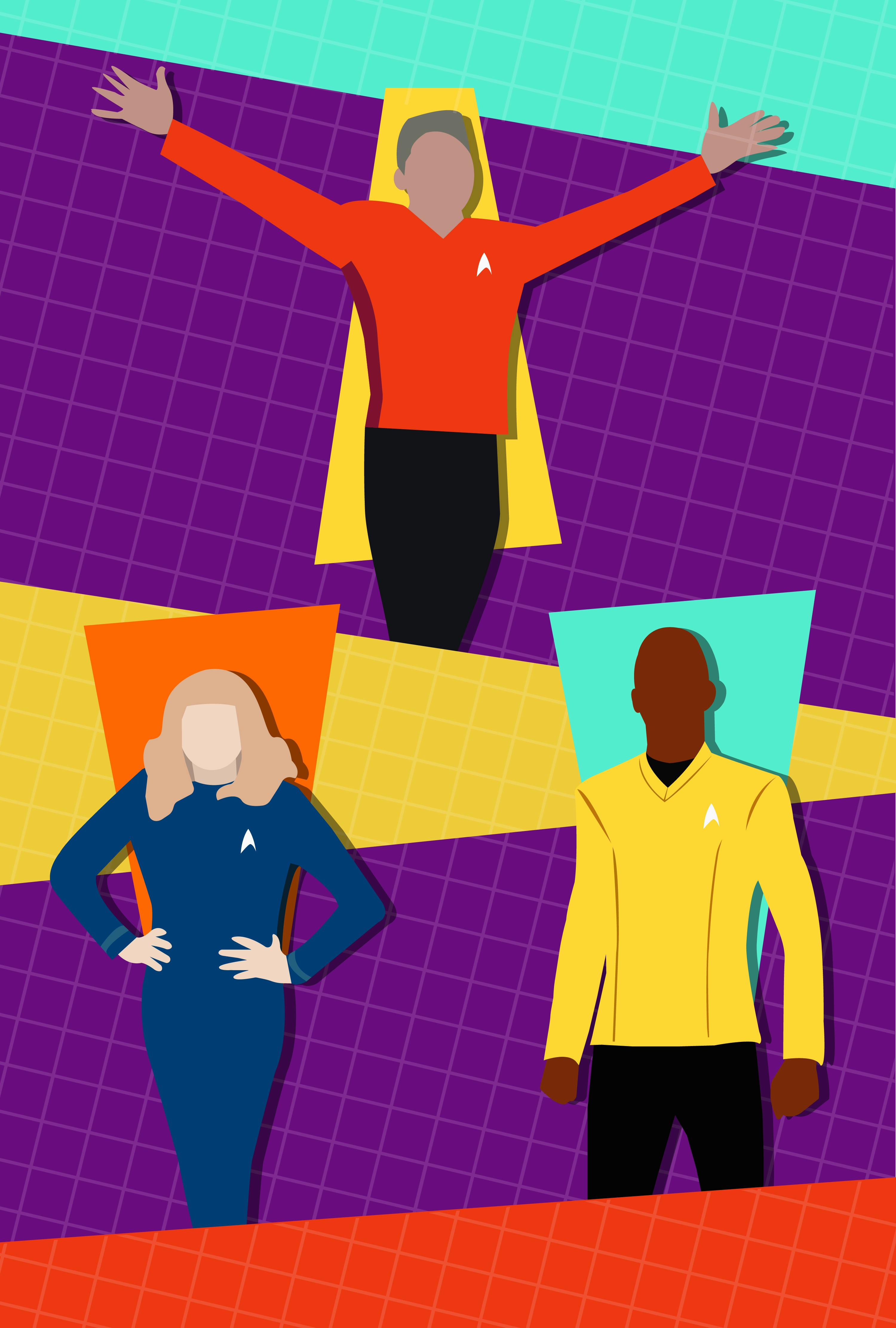 Top Episodes That Embody Star Trek's 'Boldly Be' Ethos
A handy guide to characters who are unapologetically themselves and exemplify the beauty and progress of humanity!
Take a look!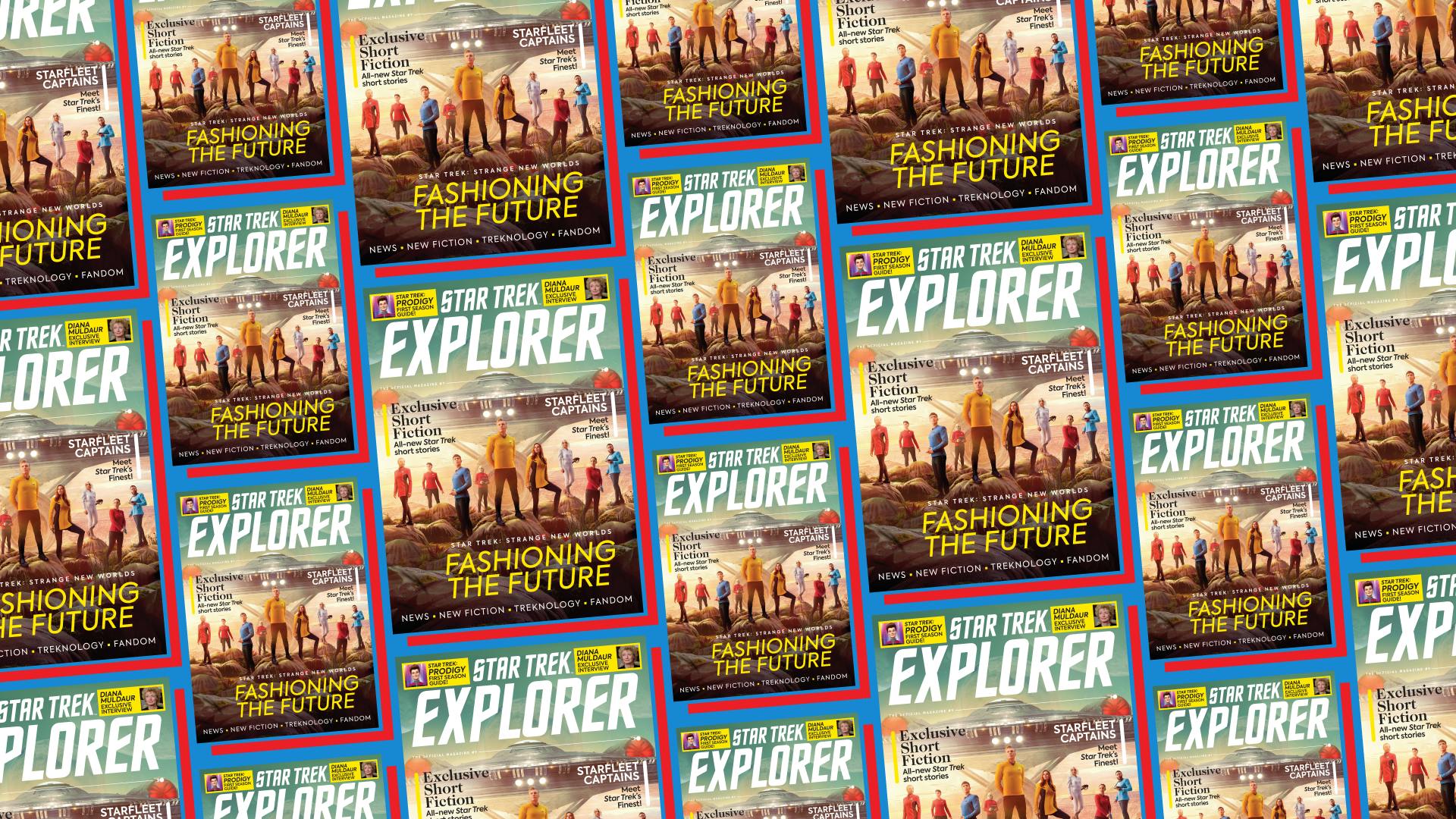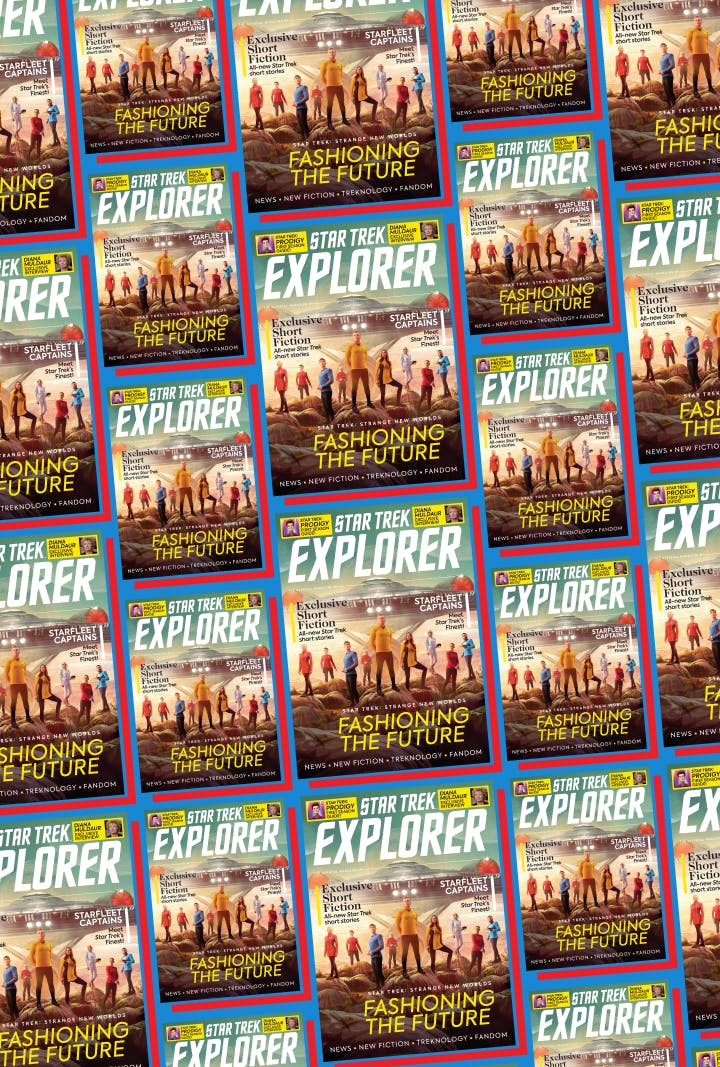 Looking Back at Her Star Trek Legacy with Diana Muldaur
Star Trek Explorer #9 features an interview with the actress on her time on The Original Series and Star Trek: The Next Generation.
Read on!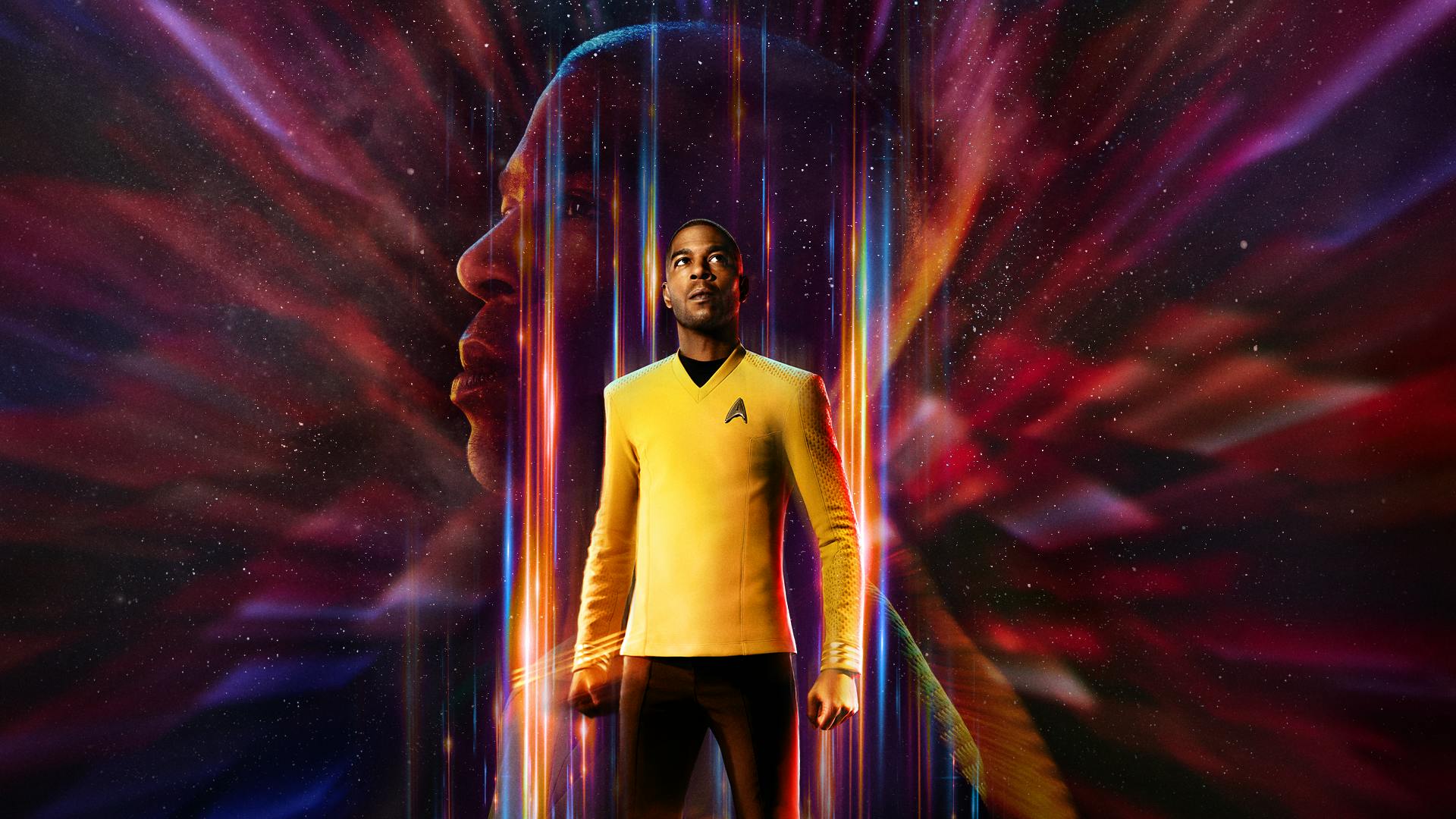 Star Trek x Kid Cudi
Star Trek embarks on an epic collaboration with Kid Cudi, including a new single, Fortnite gaming experience, and capsule streetwear collection.
Boldly Be
Season 1 of Star Trek: Prodigy to Stream on Netflix on December 25
Previously aired first season coming to the platform later this year, with the new, second season of the animated series slated to debut in 2024!
Read Now