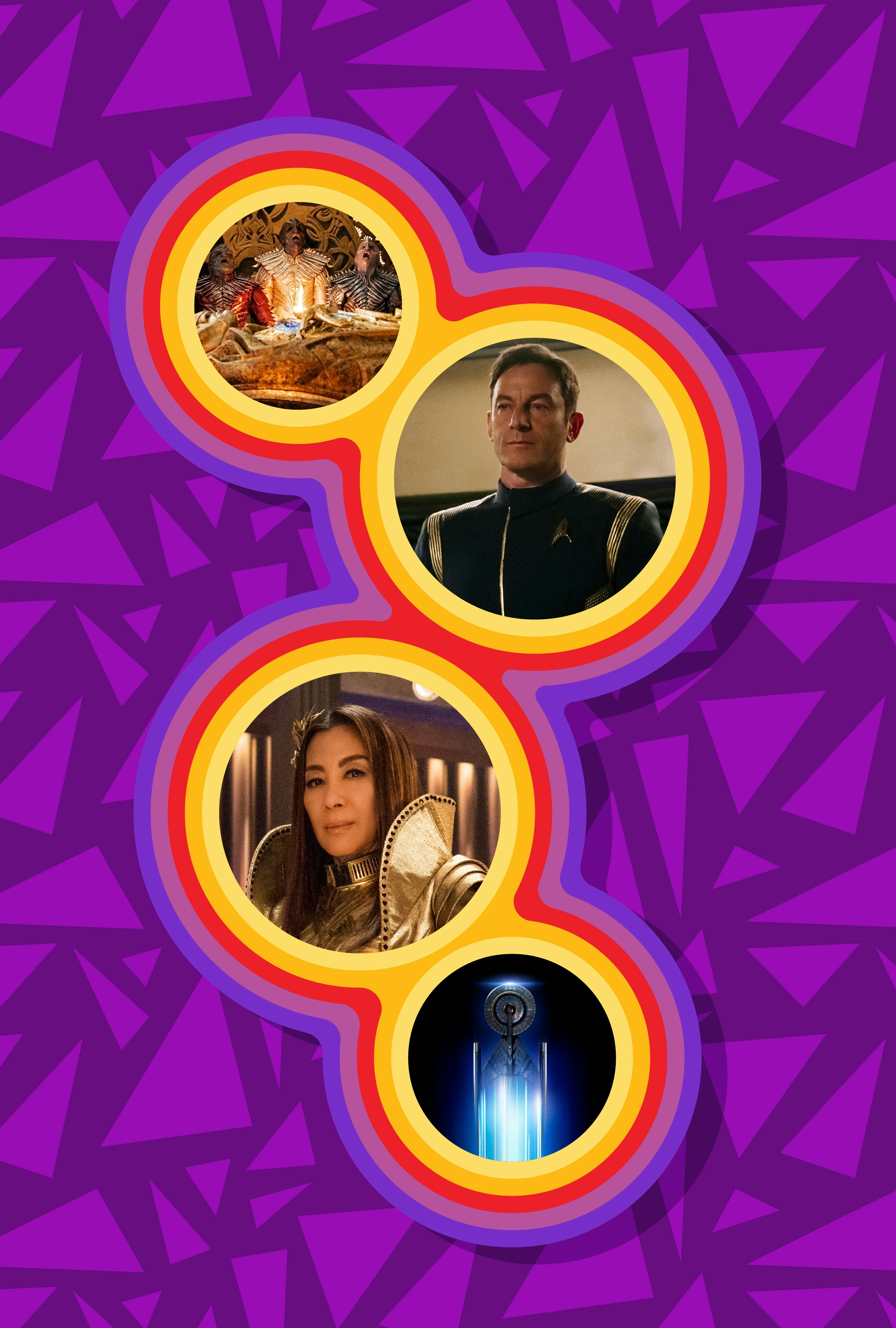 Star Trek: Discovery's Coolest, Deepest-Cut Easter Eggs
Revisit the first season's nods and surprises!
Dive in!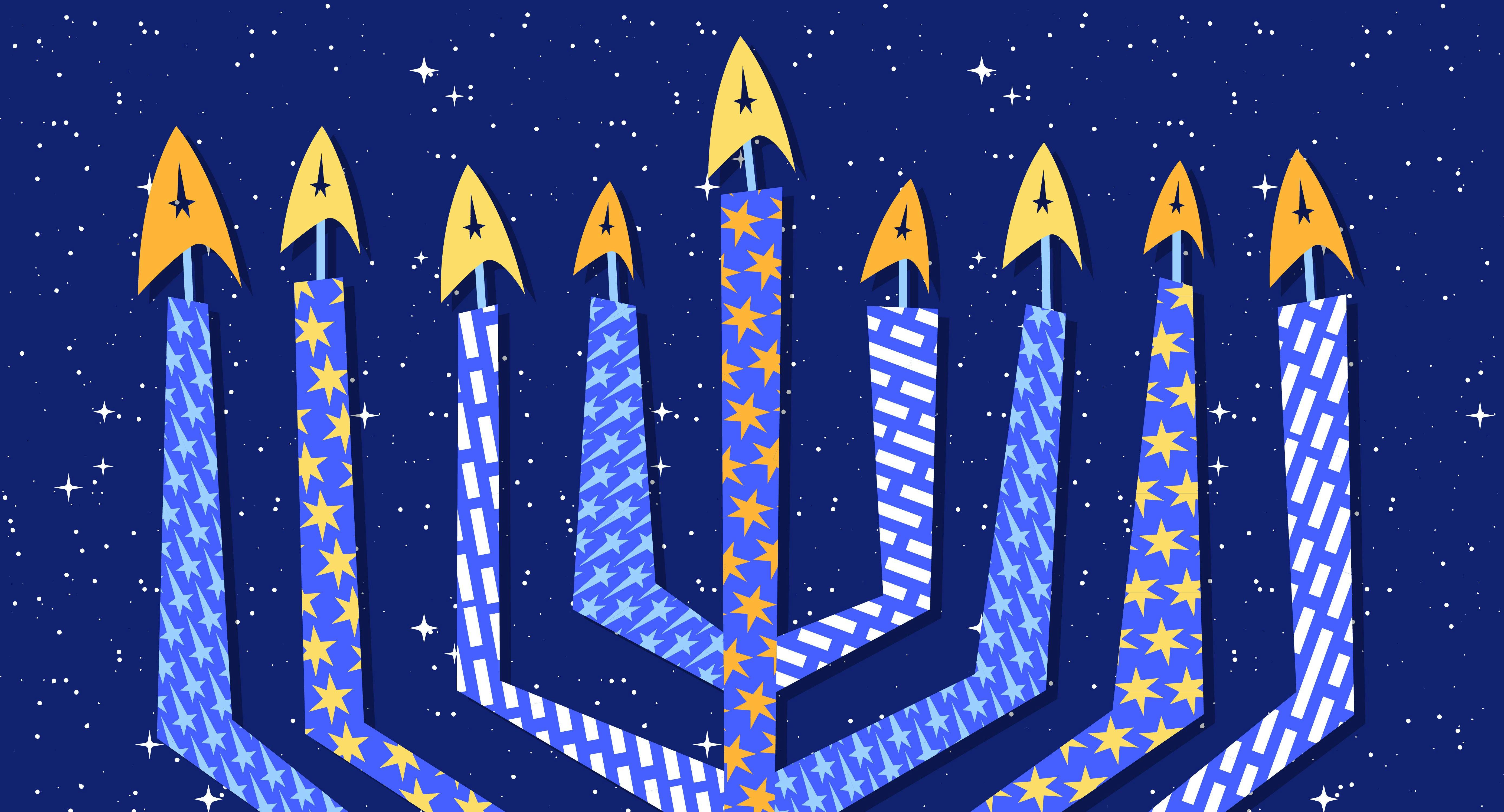 The 8 Nights of Star Trek
The Kaplans reflect on their annual tradition of revisiting Star Trek films on each night of Hanukkah.
Read on!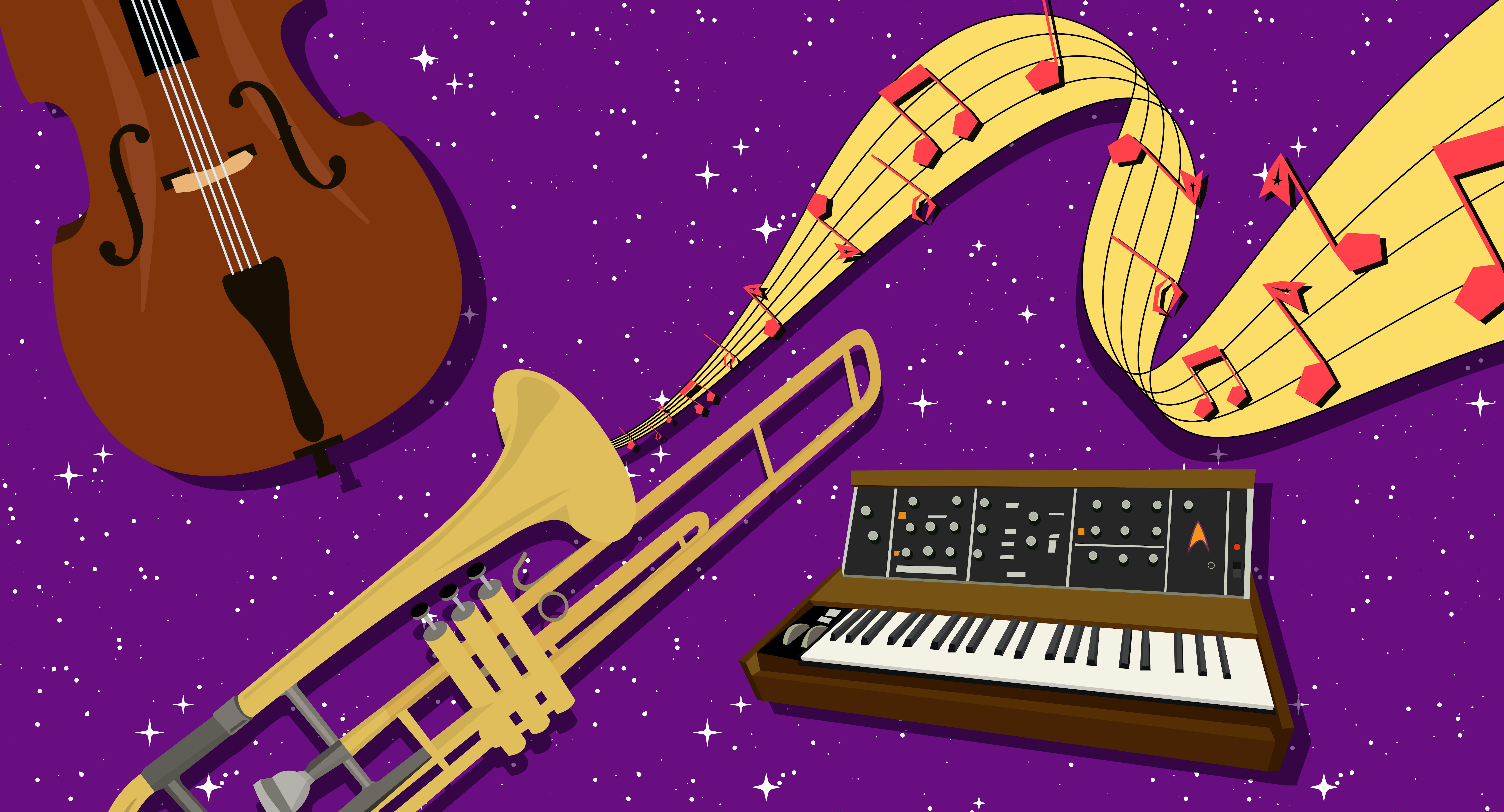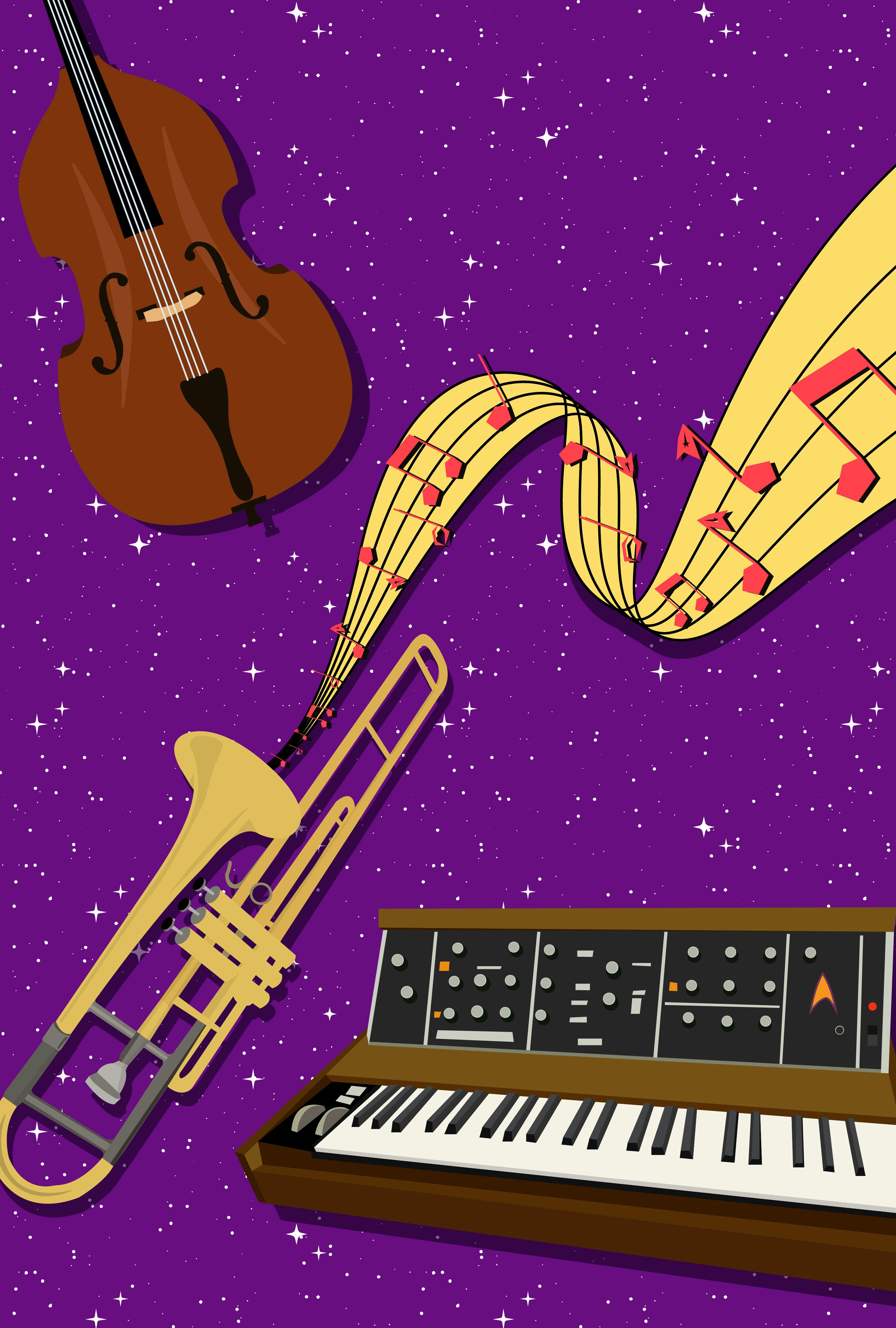 Looking Back at the Music of 'Star Trek: The Motion Picture'
How Jerry Goldsmith tackled the majestic score for the Enterprise's first big screen adventure, in theaters 44 years ago today.
Dive in!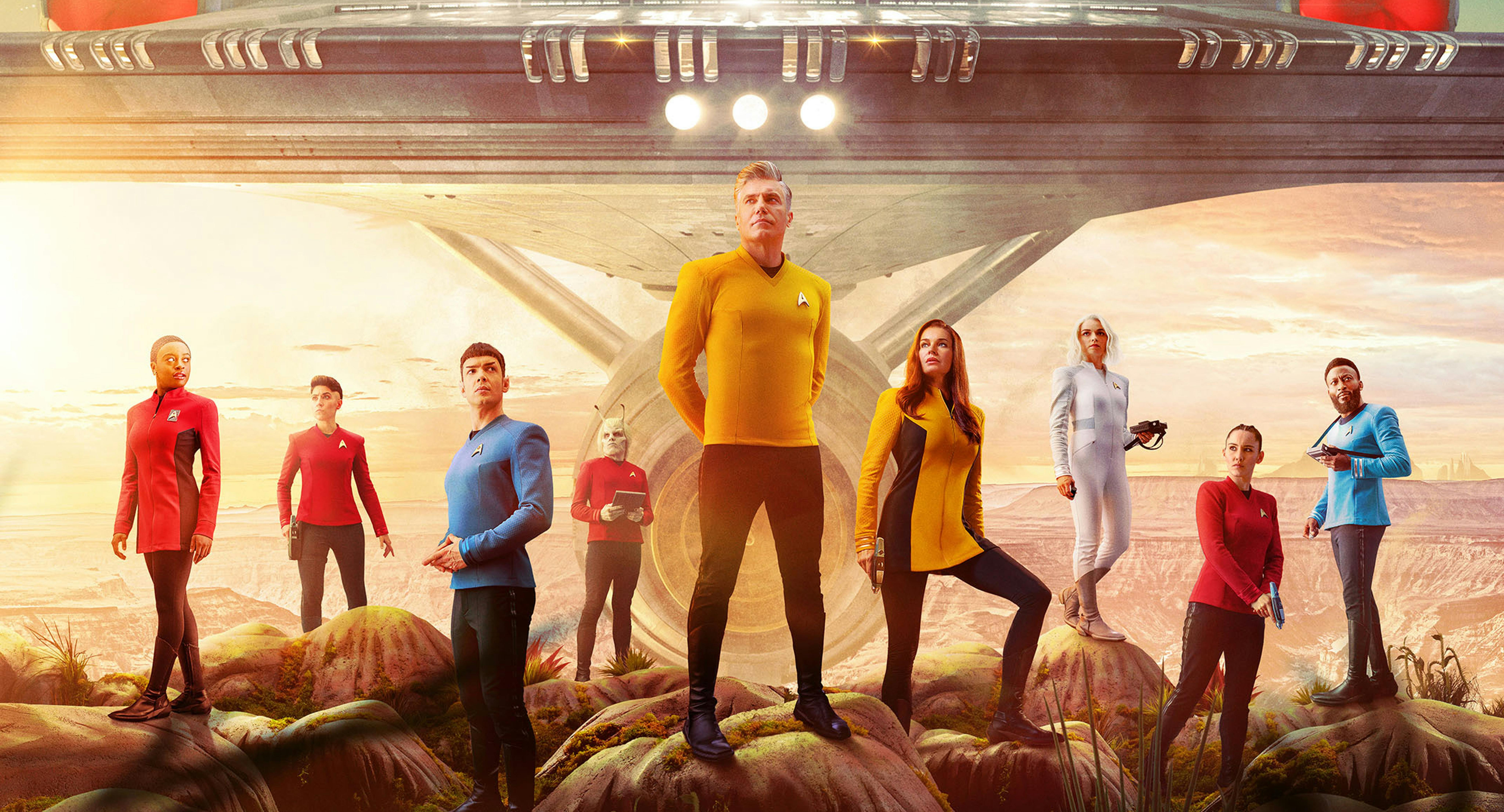 Bring Home the Star Trek: Strange New Worlds Season 2 Today
Get an exclusive look at one of the bonus features!
Watch now!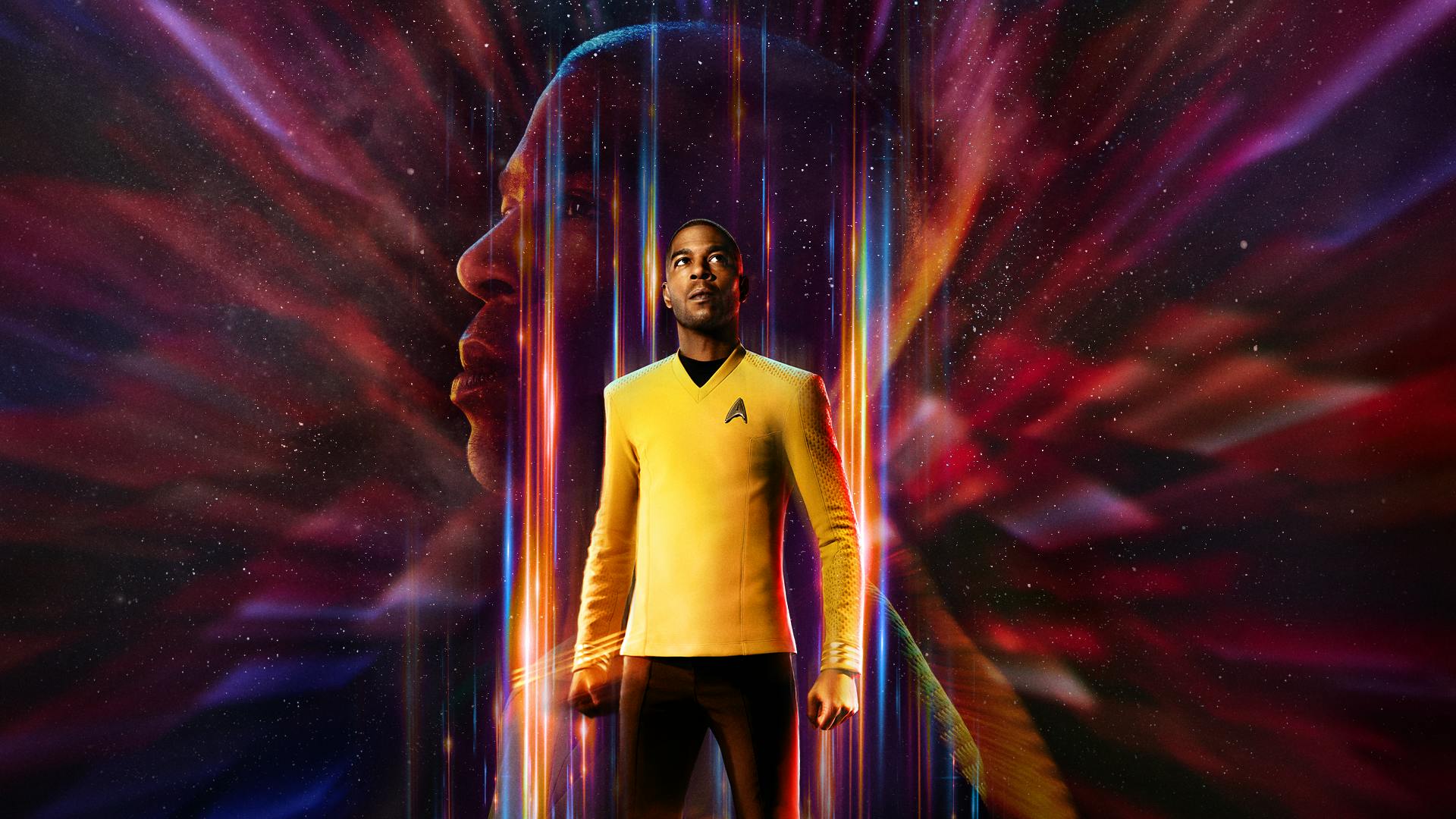 Star Trek x Kid Cudi
Star Trek embarks on an epic collaboration with Kid Cudi, including a new single, Fortnite gaming experience, and capsule streetwear collection.
Boldly Be
New Clip from Star Trek: Discovery's Final Season Revealed at CCXP Brazil 2023
The fifth and final season will premiere April 2024!
Read Now