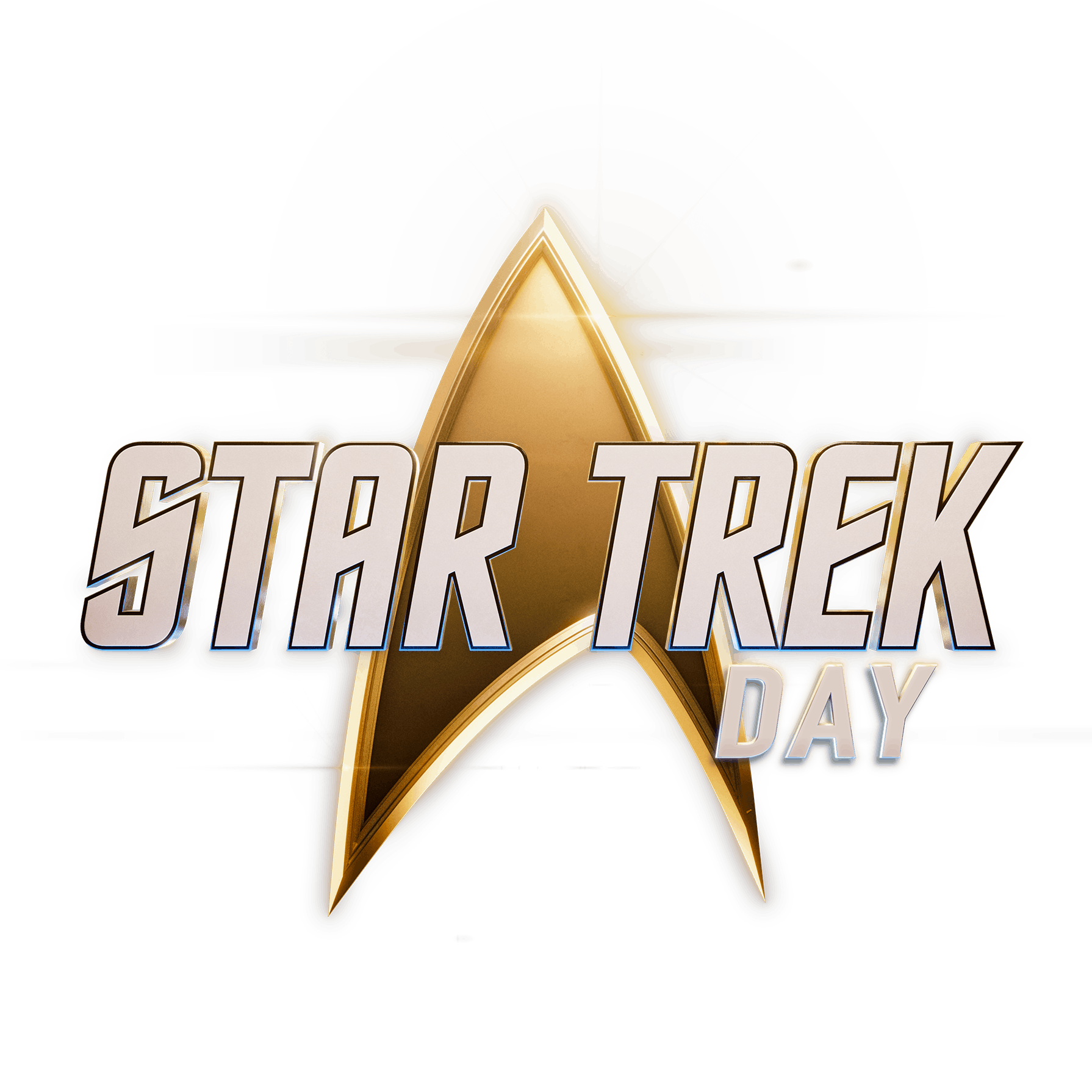 CELEBRATE ALL THINGS STAR TREK
On September 8, 1966, Star Trek debuted for the first time on television with "The Man Trap," the pilot episode of Star Trek: The Original Series. On that day, Star Trek creator Gene Roddenberry introduced audiences to a world that championed diversity, inclusion, acceptance, and hope. Fifty-seven years later, we celebrate the day and the franchise's enduring legacy with the fourth annual "Star Trek Day" celebration. Join us for a global celebration of all things Star Trek on September 8th with special screenings, giveaways, and so much more!
Learn More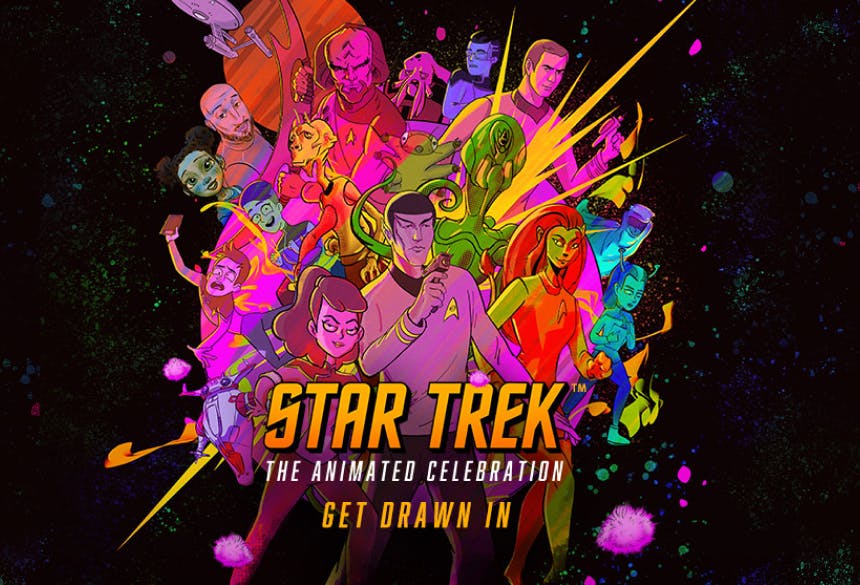 Events
Star Trek: The Animated Celebration
The animated universe ofStar Trek began fifty years ago on September 8th withStar Trek: The Animated Series. This Star Trek Day, celebrate the 50th anniversary with an evening of cartoon comedy, including four specially selected episodes ofStar Trek: Lower Decks, plus sneak peeks, giveaways, and more.
Learn More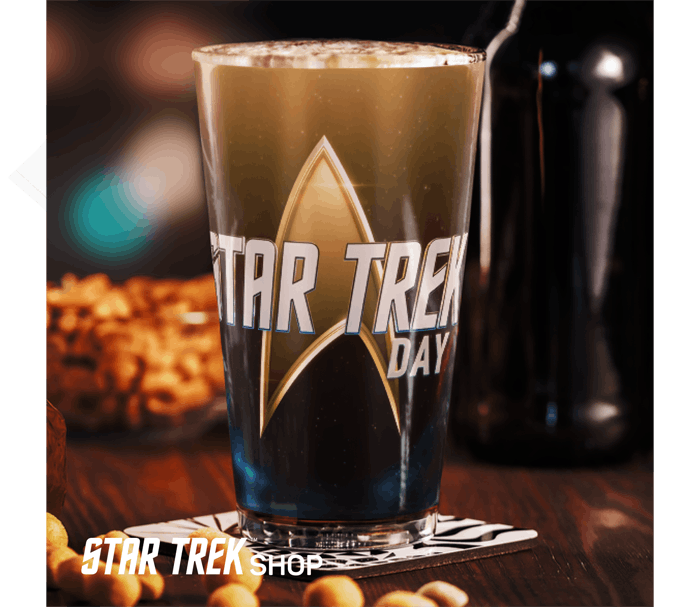 Shop
CELEBRATE IN STYLE
On September 8th, fans can use the code "STARTREKDAY" for 25% off their purchase on the official Star Trek Shop, which includes a curated Star Trek Day and Star Trek: The Animated Series collections.
Explore