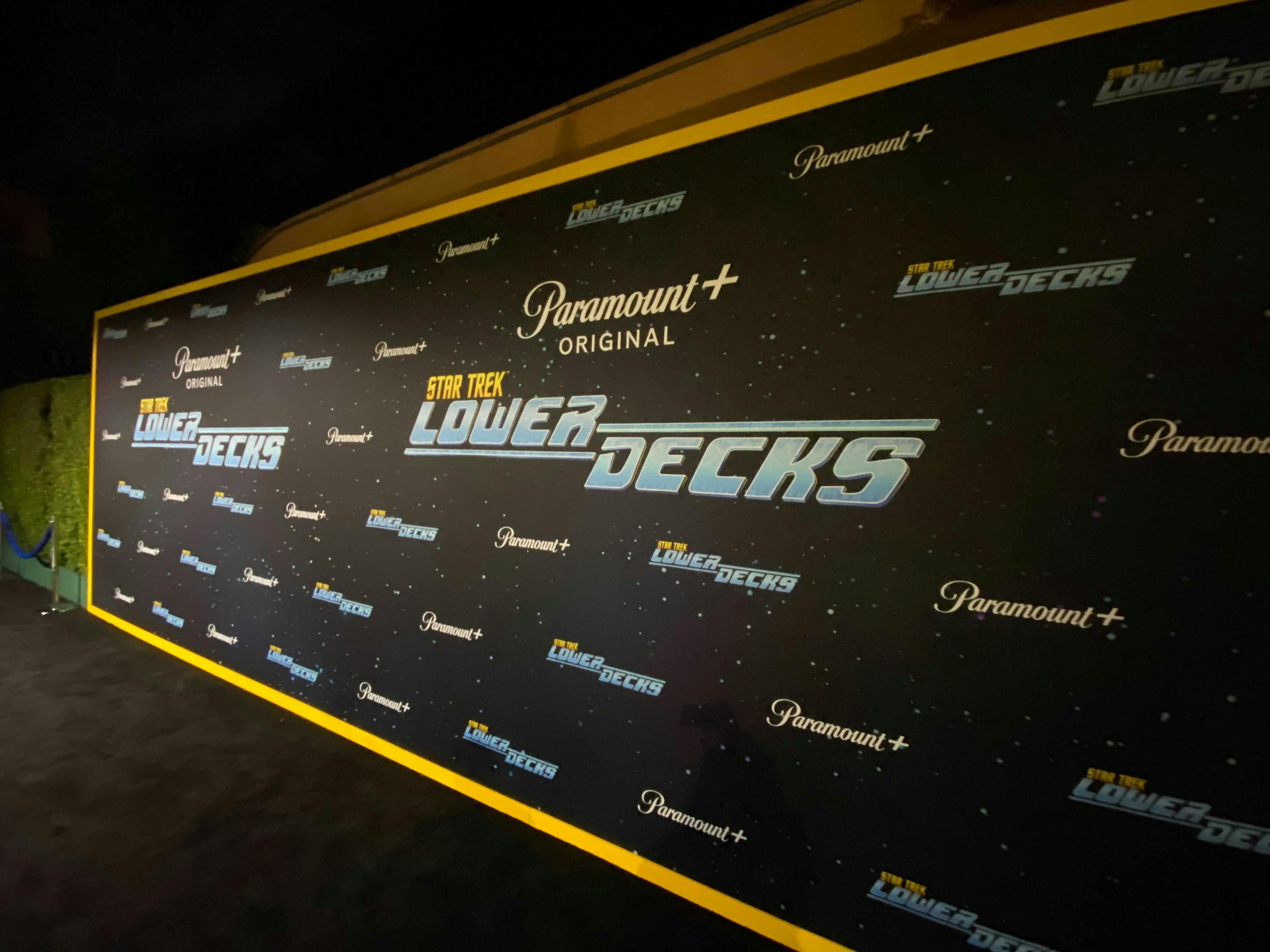 Go Inside the Star Trek: Lower Decks Season 2 Premiere
We're about to make second contact with the crew of the Cerritos!
The crew of the Cerritos took center stage at yesterday's Season 2 premiere screening of Star Trek: Lower Decks! Cast and crew safely gathered to celebrate the new season with a block party and the official premiere of the first two episodes of Season 2. Attendees were in for a Trek treat that celebrated the Star Trek universe's first animated comedy series and its triumphant return to our hearts and screens.
Check out our gallery of images from the event, and get ready for a bigger, better, and Star Trekkier Season 2 when Lower Decks premieres on August 12 domestically and August 13 internationally.
Note: All COVID-19 safety protocols were enforced and followed during this outdoor event.