Trek Stars On Broadway... Together
Trek Stars On Broadway... Together
---
By StarTrek.com Staff
Star Trek fans who happen to attend the off-Broadway production of Terrence McNally's new play, Golden Age, will be forgiven for thinking they've wandered into a Star Trek convention. Why? Because the show, which opened on Tuesday, counts among its stars Bebe Neuwirth, F. Murray Abraham and Ethan Phillips, actors known to Trekkers for their respective roles as Lanel in the "First Contact" episode of The Next Generation, Son'a commander Ru'afo in Insurrection, and Neelix on Voyager.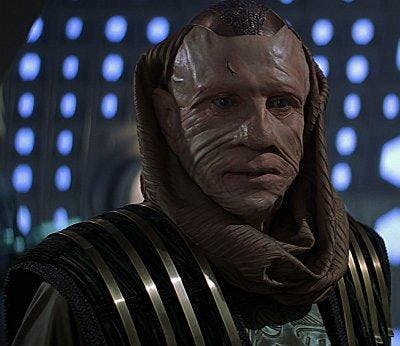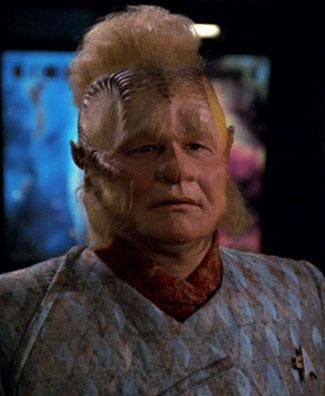 A comedy-drama-musical and play within a play, Golden Age unfolds in 1835, during the opening night of I Puritani, the final opera by Vincenzo Bellini (Lee Pace). Neuwirth plays Maria Malibran, a temperamental mezzo-soprano. Phillips co-stars as the disgruntled bass Luigi Lablache. And the esteemed Abraham, who won an Oscar for his performance as Salieri in the film Amadeus and is currently guest-starring on the series Homeland, makes an extended cameo appearance as Gioachino Rossini, a rival composer.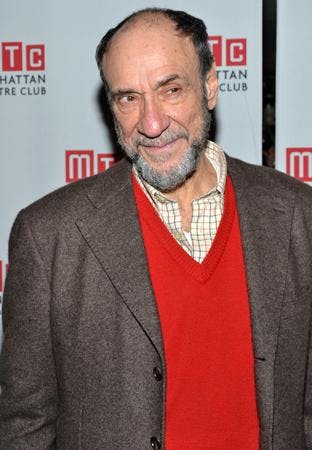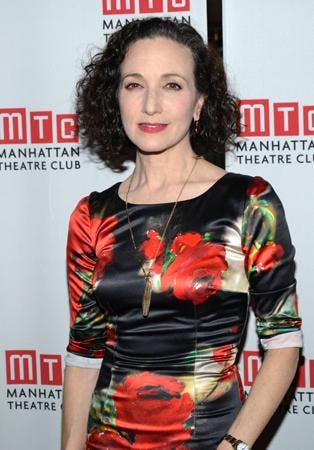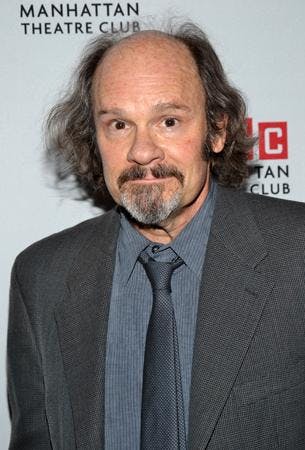 Golden Age is running now through January 27 at the New York City Center – Stage 1. Click HERE for ticket information.