Shatner, McFadden, More To Topline FedCon
Shatner, McFadden, More To Topline FedCon
---
By StarTrek.com Staff
Star Trek fans from across the globe are gearing up FedCon XXI, set to be held May 17-20 at the Hotel Maritim in Dusseldorf, Germany. An official Star Trek convention, FedCon will offer an array of actor and author appearances/panels, events, autograph opportunities and more.
Among the confirmed Trek guests are: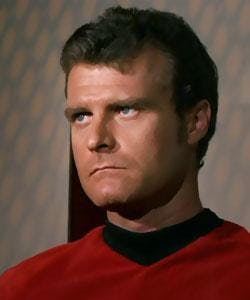 Eddie Paskey
Click HERE for information about the event, guests and prices. And keep an eye on StarTrek.com for photos and recaps from FedCon XXI.