Sharing Your Trek-Related Holiday Traditions
Sharing Your Trek-Related Holiday Traditions
---
By StarTrek.com Staff
Last Wednesday, StarTrek.com asked fans if they have any Trek-related Holiday traditions, and the answer was most definitely yes. Here are some of our favorite Facebook and Twitter responses:
Facebook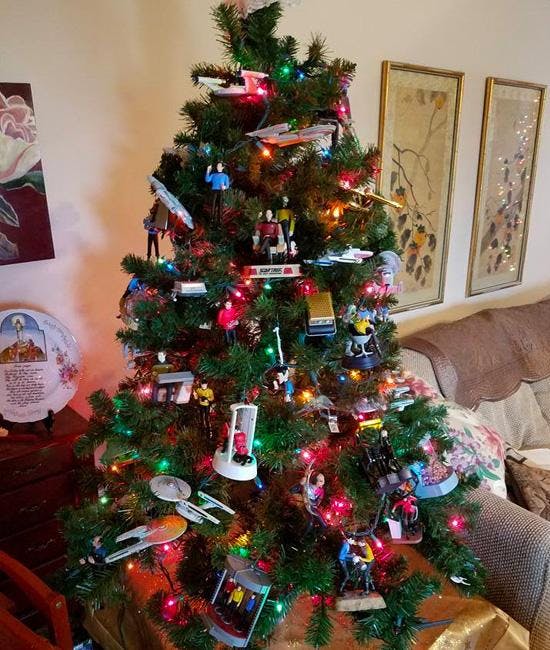 Judy Deck said: We have a Star Trek Christmas Tree with ornaments collected over the years. When you turn the lights on, you can hear Worf giving a Klingon holiday greeting.
George J. Hill said:The first ornament on the tree has to be the 1992 Shuttlecraft Galileo, and my wife has to poke the button so Spock can wish us a happy holiday.
Michael Jewett said: I binge-watch a few choice episodes of TNG and DS9 in honor of my late mother. She was the original Trek fan in the family. I have a Defiant tree ornament.
Twitter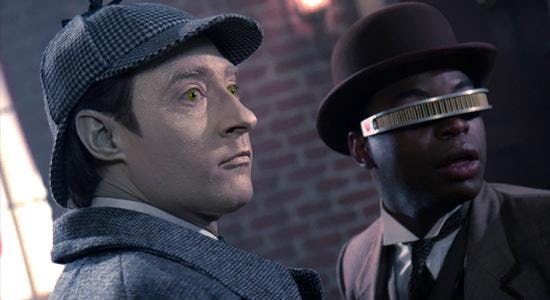 @awesome201723 said: Every year for Christmas we have a Star Trek marathon. We watch every Star Trek show that was ever made... in order of the timeline.
@BillHindmarchJR said: I watch Star Trek VIon Christmas Day. The first time I ever saw the film was on BBC 2 on Christmas Day, so it just feels right to watch it then.
And it's not too late: What's YOUR Trek-related Holiday tradition?