Sometimes when you do a poll, you can pretty much guess the winner, so the intrigue comes in what or who followed the winner. Such is the case with this week's StarTrek.com poll, in which we asked fans, "Which alien language do you most wish you could speak?"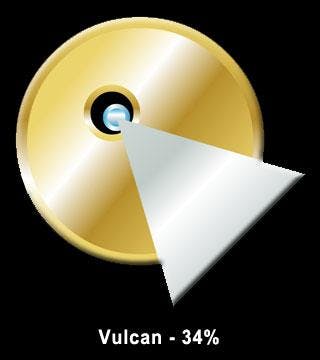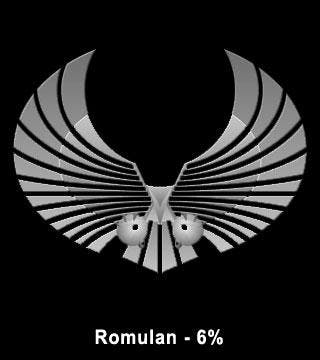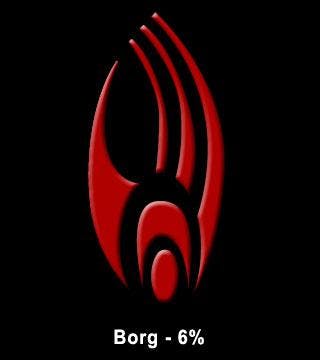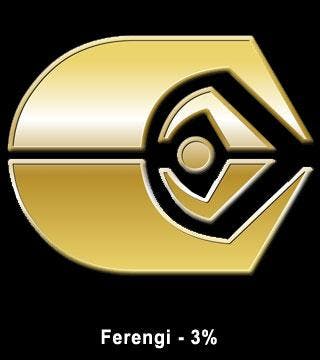 What did you make of the results? While you contemplate that, here are comments from some fellow fans:
"I have my Klingon dictionary around here somewhere..." Steven Verbridge
"Klingon, of course!" -- Jennifer Lee
"I'm surprised, I'd have thought most Trekkies ALREADY spoke Klingon. ;)" -- Caitlin Witte
"VULCAN!! Make a damn dictionary XD. Why just a Klingon one anyway?" -- Gaelle Berger-Vaugier
"Klingon; they are an honorable people and they do not take any guff from anyone. reH tlhInganwo' taHjaj. If you are a Klingon fan, you will know what that means. Qapla'" -- Ronald Booker
"BORG!!!! You must vote Borg. I have just assimilated all of you!!!!" -- Michael Walle
So, how did YOUR choice do?