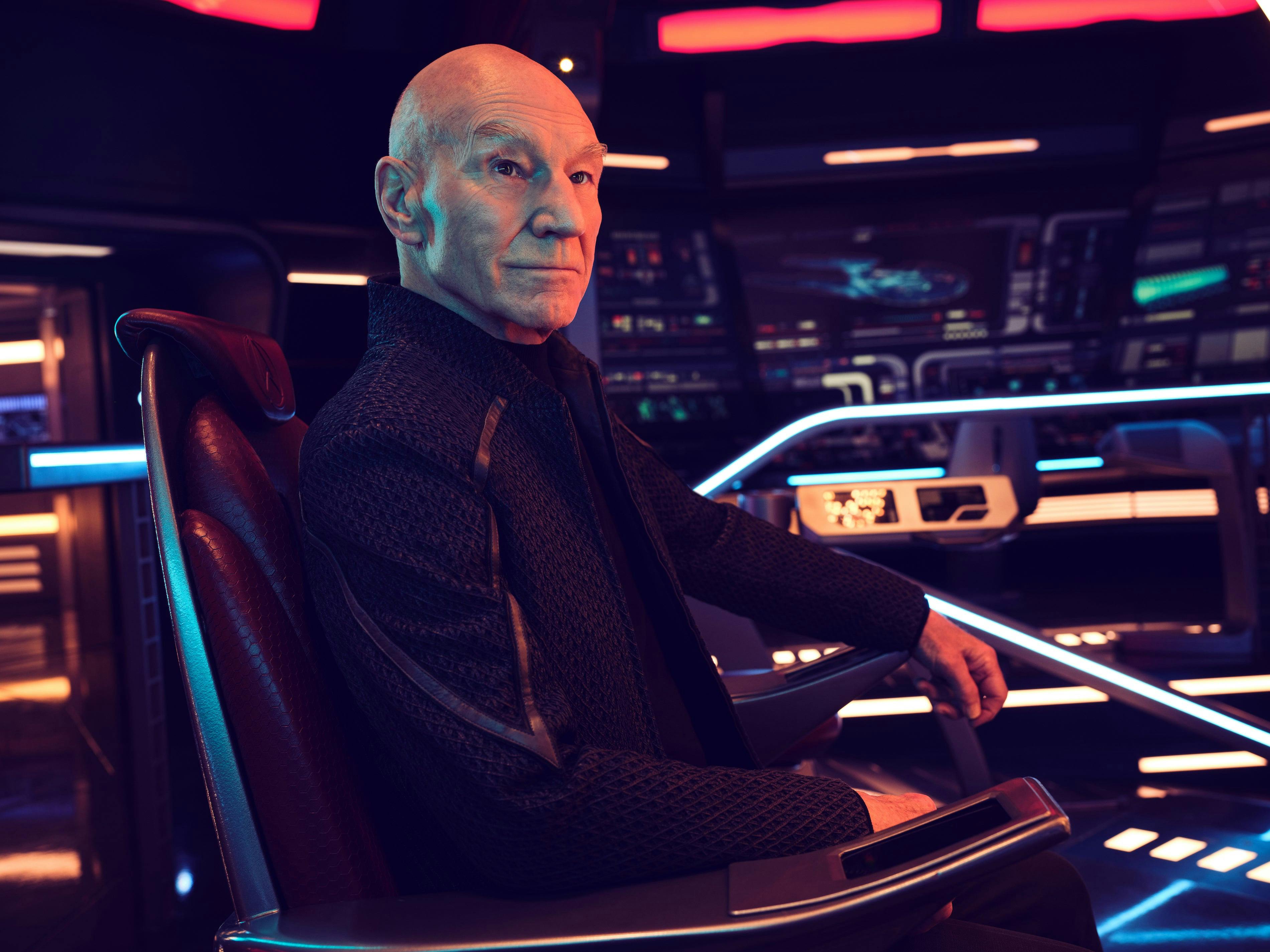 GALLERY | Star Trek: Picard - Season 3 Character Bridge Photos
The final voyage begins on February 16!
Get ready for the final voyage!
Star Trek: Picard returns for its third and final season on February 16. Jean-Luc Picard enlists help from generations old and new to embark on one final adventure — a daring mission that will change Starfleet, and his old crew forever.
Patrick Stewart reprises his iconic role as Jean-Luc Picard, which he played for seven seasons on Star Trek: The Next Generation, and follows this iconic character into the next chapter of his life. LeVar Burton, Michael Dorn, Jonathan Frakes, Gates McFadden, Marina Sirtis, Brent Spiner, Jeri Ryan and Michelle Hurd star alongside Patrick Stewart.
To get you excited for the upcoming premiere, we've got the cast's official photos on the Bridge along with some first looks at the season!