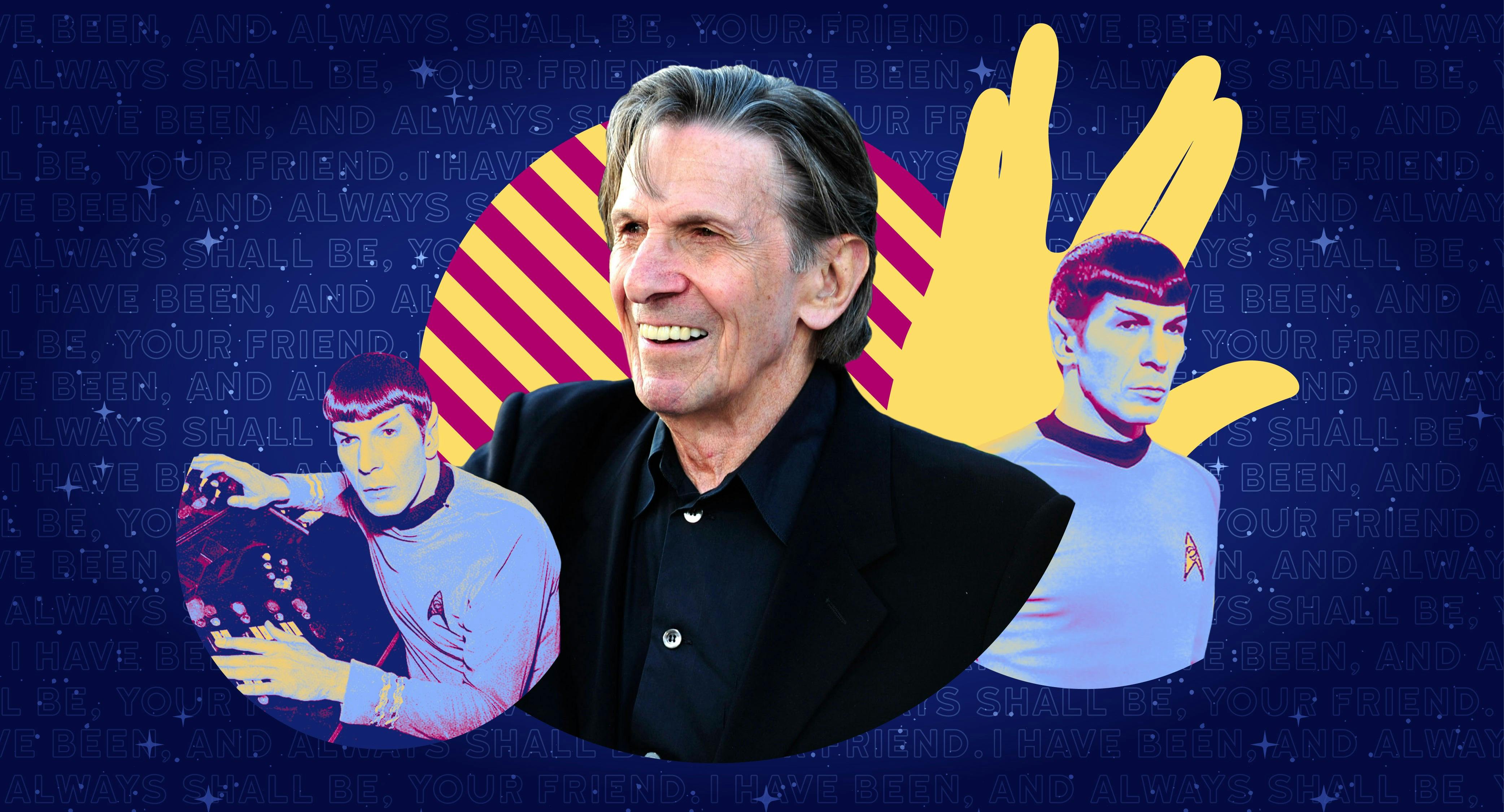 Remembering Leonard Nimoy
We remember the life of one of Trek's greatest icons.
As we remember the anniversary of his passing, StarTrek.com is celebrating the life of Leonard Nimoy with a look back at some images from his Star Trek career. From a rare Spock smile to his directorial efforts on Star Trek III: The Search for Spock and Star Trek IV: The Voyage Home, here are the many images that remind us of one of Trek's most inspirational figures.