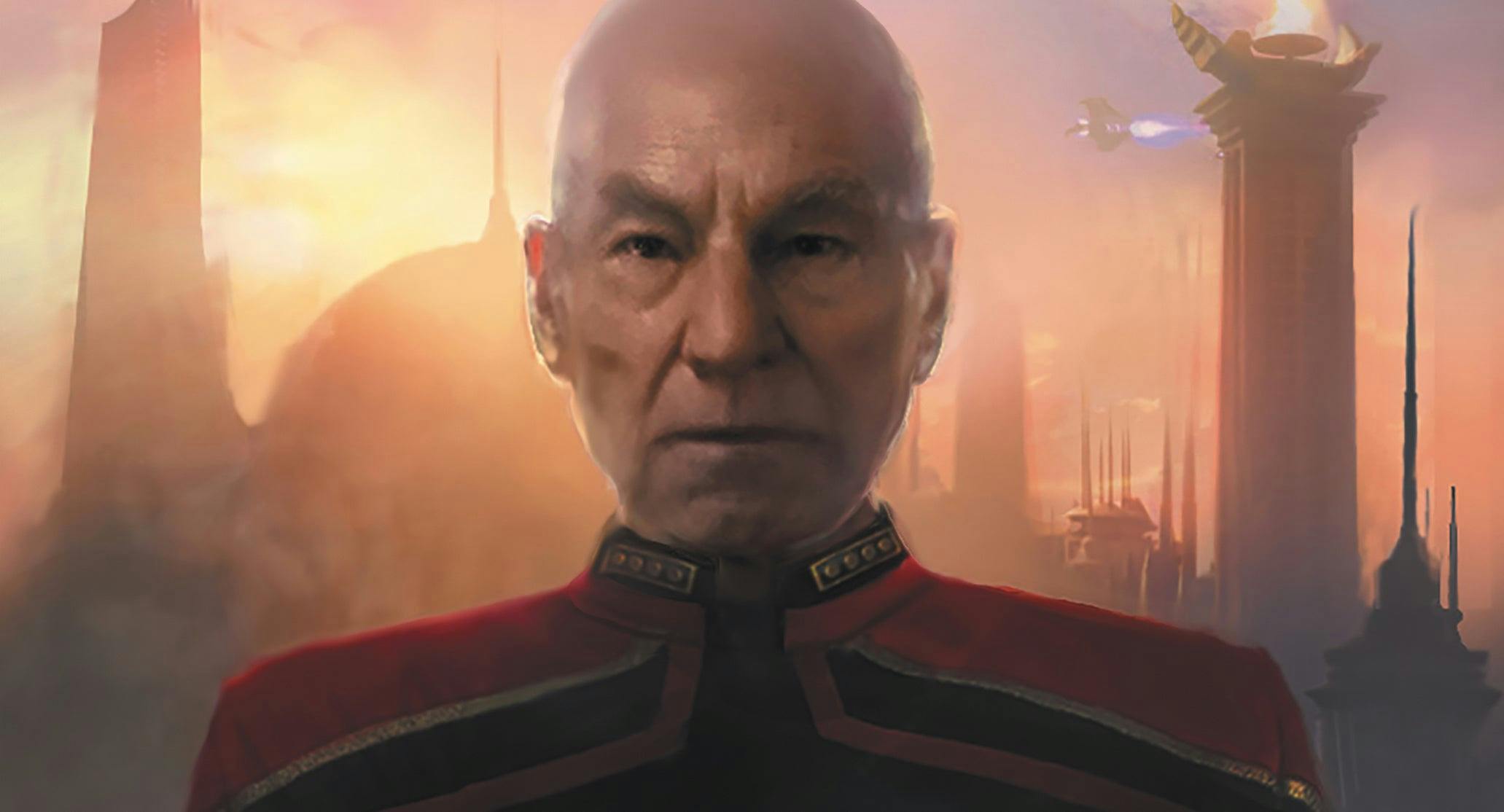 PREVIEW: IDW's Star Trek: Picard Countdown #1
The new comic launches later this week, but you can get the first look here.
You've seen the trailer, now witness the events that lead up to January's premiere of Star Trek: Picard. Before he retired to his vineyard, Jean-Luc Picard was the most decorated admiral in Starfleet. Then one mission changed his life forever. Written by Kirsten Beyer and Mike Johnson, and available November 27, 2019, the Countdown starts here!