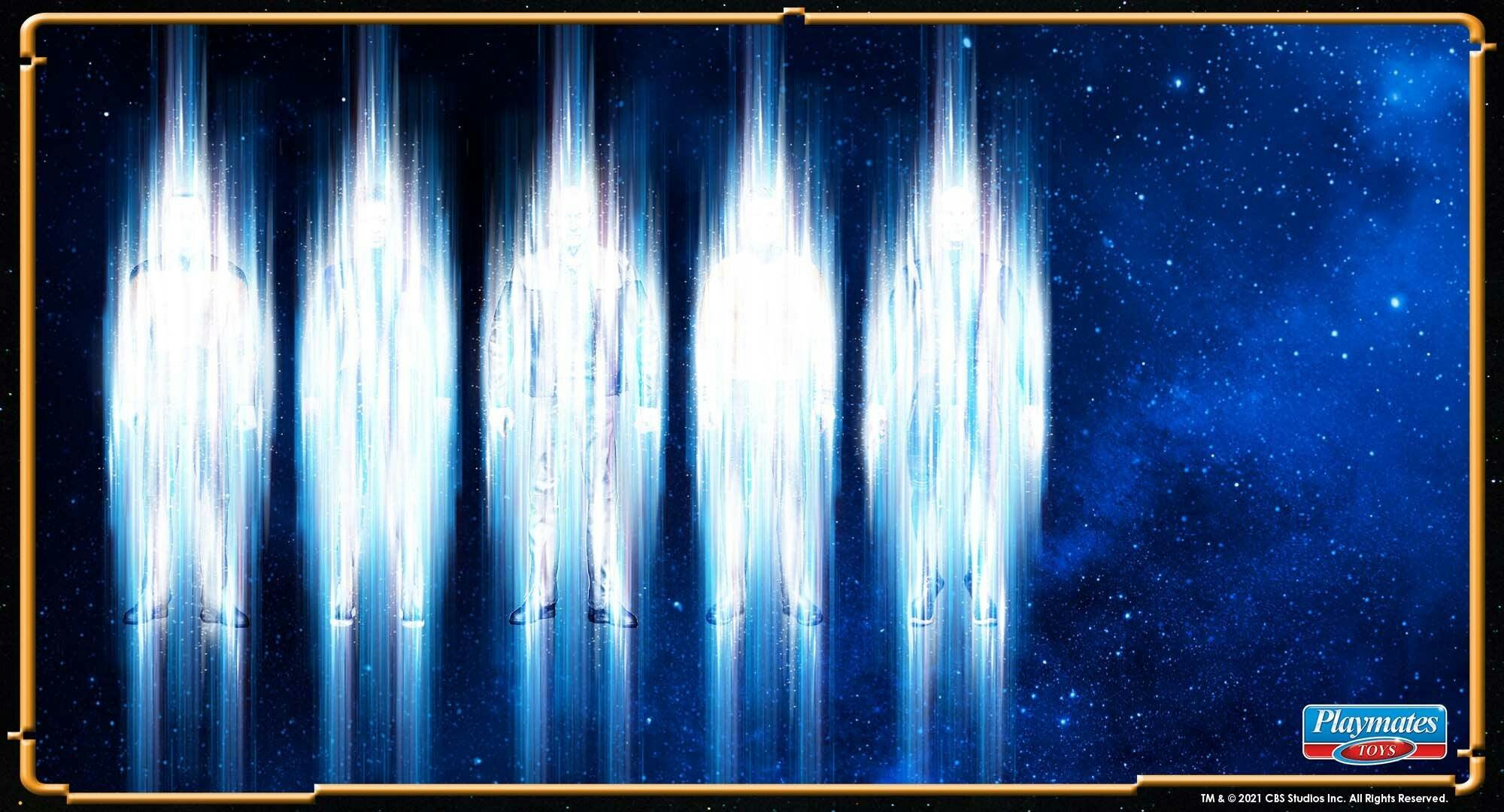 Playmates Toys Unveils their Latest Star Trek Universe Collection
Exclusive first looks inside.
Red Alert! Playmates Toys has returned with an all-new Star Trek Universe collection. The first figures and toys will be available to fans this summer in a collection of retro figures from the most popular Star Trek television shows and films, as well as the latest hit series on Paramount+. The five-inch, 1:14 scale figures will feature the extraordinary attention to detail Playmates is known for, each with 14 points of articulation and packaged in either 1990s nostalgic packaging or newly designed Star Trek Universe blister cards, depending on the character.
The first wave in the Star Trek Universe collection will be available online in July 2022 and in stores this fall. Additional figures and accessories scheduled for release in early 2023 will be announced later this year.