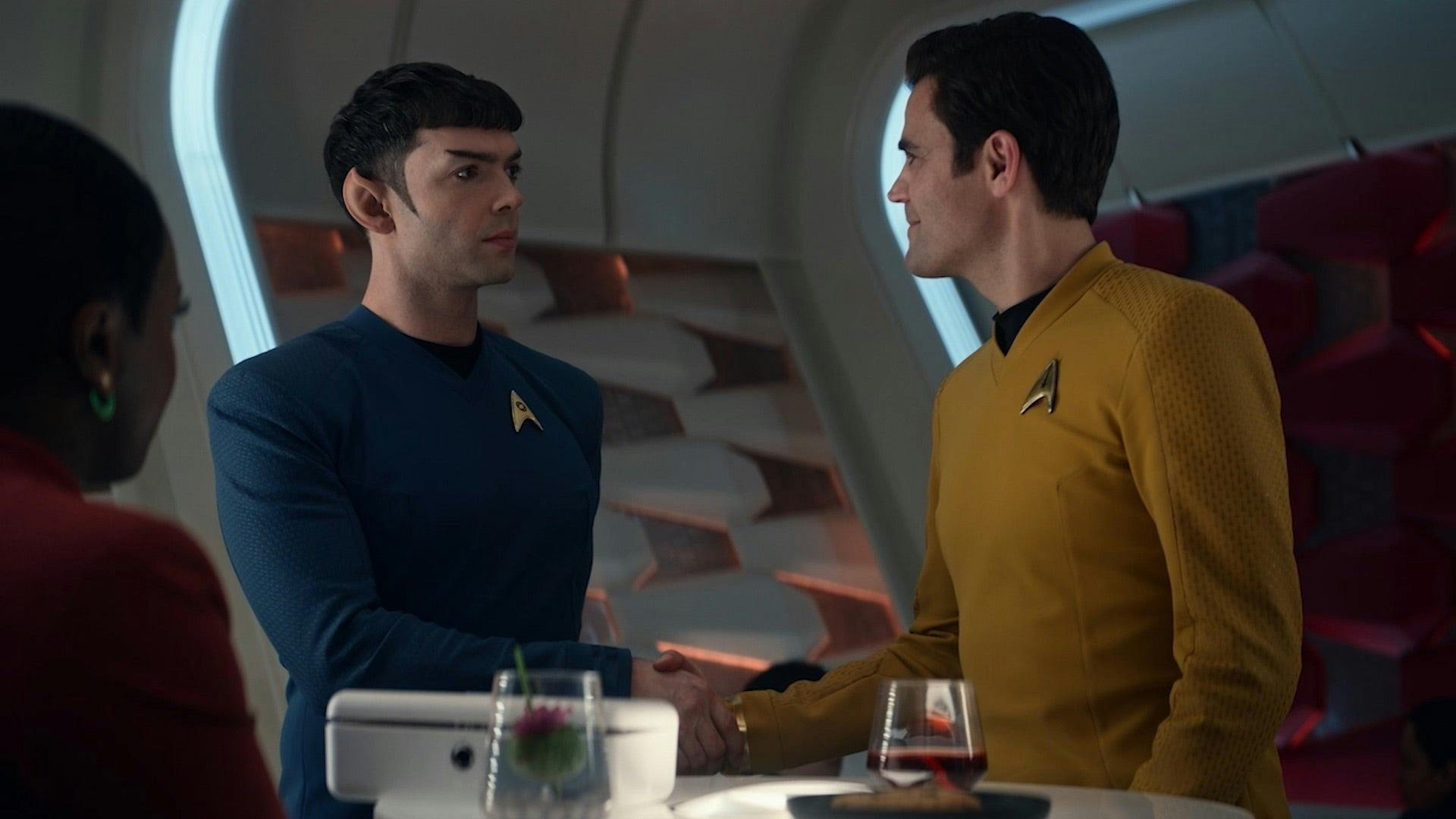 FIRST LOOK | Star Trek: Strange New Worlds - 'Lost in Translation'
Get a glimpse of this week's episode!
In "Lost in Translation," Uhura seems to be the only one who can hear a strange sound. When the noise triggers terrifying hallucinations, she enlists an unlikely assistant to help her track down the source.