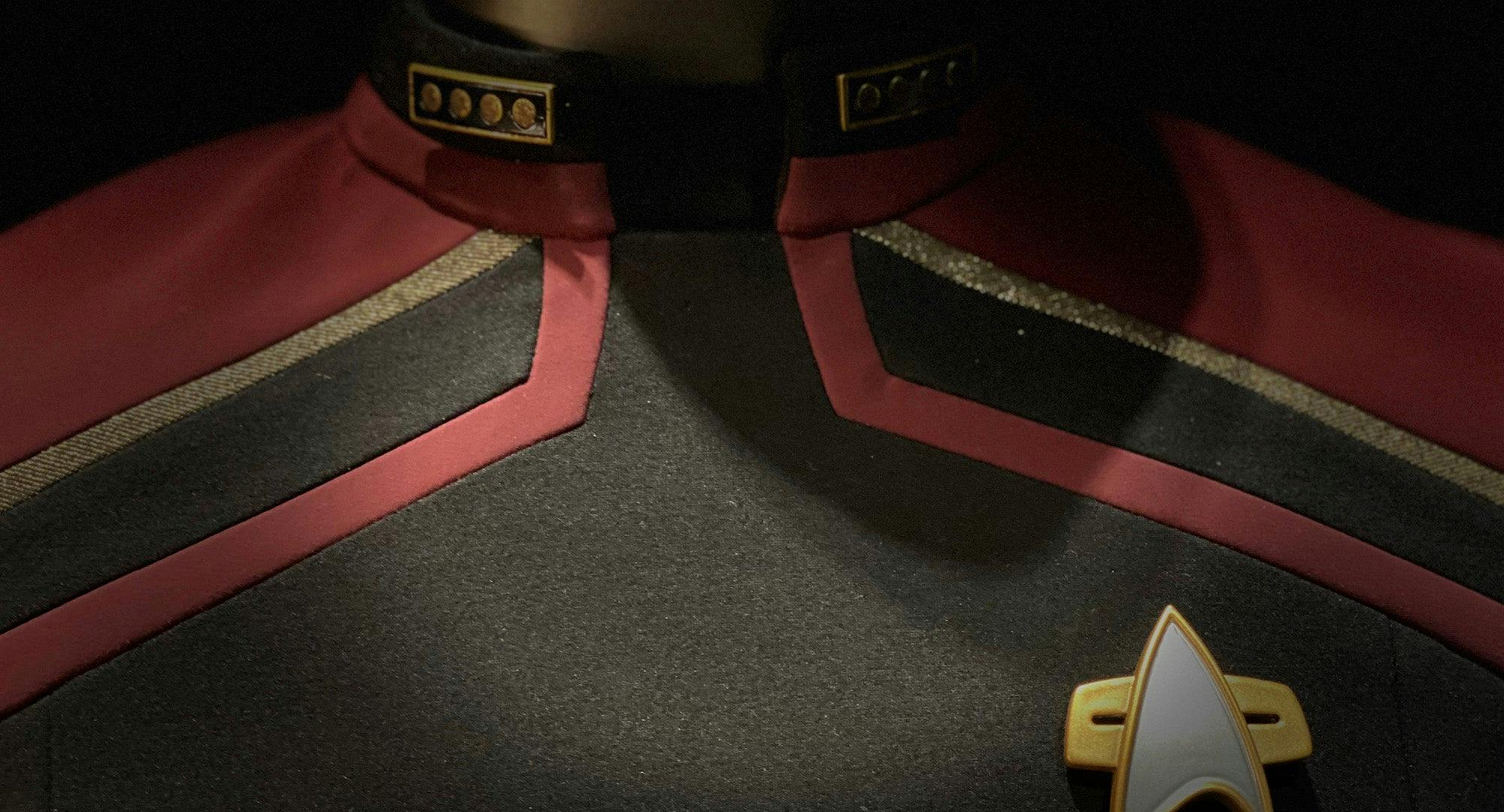 Destination Star Trek, Day One
Fans beam in to Birmingham for day one of the convention.
Day one of Destination Star Trek beams in to Birmingham (United Kingdom) with Star Trek talent, museums, fans and more. Here are some of our favorite moments. For a full listing of guests, panels, and other Birmingham events, along with opportunities to purchase tickets (still available!) please see the official DST site.