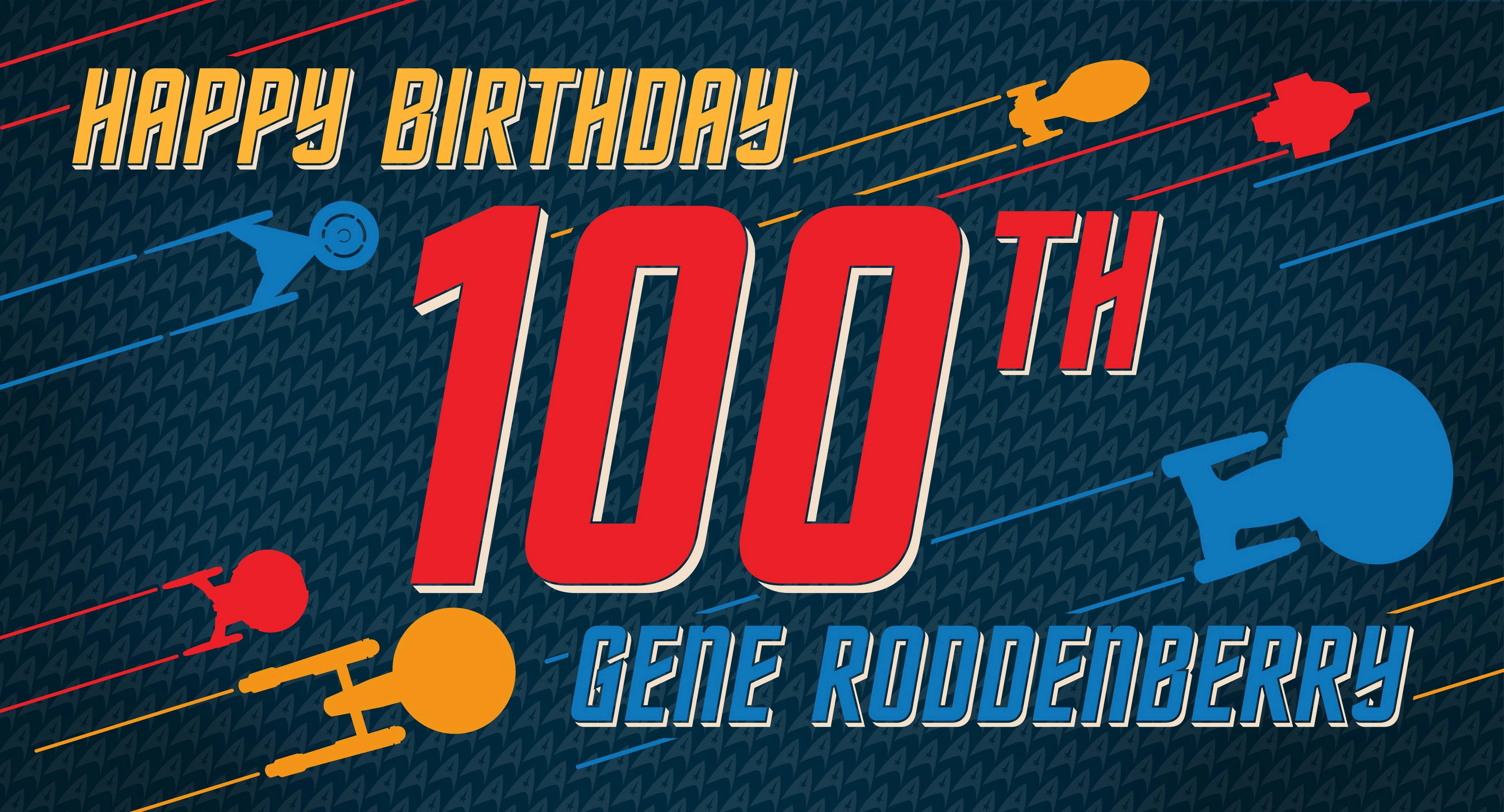 10 Hopeful Quotes To Celebrate Gene Roddenberry's Birthday
"The human adventure is just beginning."
In 1964, Gene Roddenberry developed the idea that would become Star Trek and in doing so created history. The franchise is not only beloved for its compelling characters and fascinating stories, but for an optimistic look at the future; a future where many of the divisions that currently exist have fallen away and have been replaced by core values of compassion, curiosity, and hope. This has been the case since Star Trek: The Original Series and continues to thrive into the present day with Star Trek: Discovery, Star Trek: Picard, and Star Trek: Lower Decks.
On what would have been Roddenberry's 100th birthday, we're celebrating the man who made this all possible with 10 empowering and optimistic quotes about Star Trek and the future. As always, live long and prosper.