Featured Episode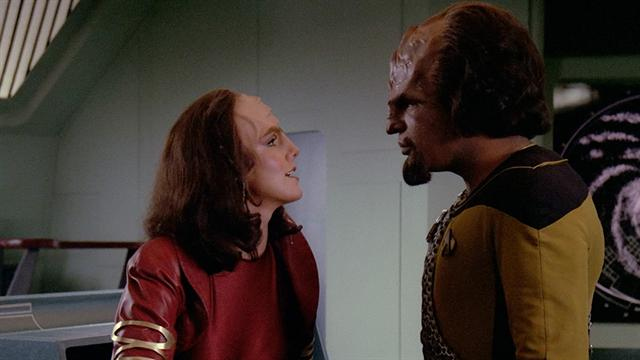 Season 2 Ep. 20
An official mission becomes a personal matter when Worf's former love is sent to the Enterprise to mediate a dispute between Klingons and the Federation.
Shop
Reach warp speed when you pedal in the Star Trek Cycling Jersey. No, they dont have bikes in space, but it doesnt...
Sulu for Men is the perfect fragrance for the man who does everything, whether that be cataloguing exotic plants,...
Go to the Shop
From the Blogosphere
Fan Sites